Welcome to my About Page on
www.angelshear.ca
and thank you for taking the time to learn a little bit more about me and what it is that I can offer you.
First an introduction to who I am and what my life experiences can offer to you:
When I was 8 years old, I had a very spontaneous yet gentle, psychic awakening experience. This led me to foresee what I was meant to do with my life as well as specific locations or parts of the world where I was meant to travel to or move to in order to live or work in these new locations. Of course it wasn't until my adult years when I actually did these big moves to new cities. In particular, I moved from my hometown of Sudbury, Ontario, Canada to Toronto, Ontario, Canada where I was exposed to many different cultures and traditions which further enabled me to learn about many different kinds of esoteric sciences and mystical arts some of which are what led to the work that I do now with my services as your personal Tarot Card and Angel Card Reader.
Next on the list is the question: What am I about? Well, I have a long history dating back to 1991 when I first started to search for, what I defined as, Spiritual Truth. Little did I know back then, that, I would end up spending nearly ALL of my adult life on that journey to find, not only spiritual truth, but also, WHO I am within that spiritual truth. It was during that time that I learned about many different Traditional Religions in and of the world, I also learned about many different (but not all) esoteric sciences. Specifically, within these esoteric sciences, I learned about and made use of, a few different divination tools including Astrology, Numerology, Traditional Tarot Cards and Oracle Cards and many other types of divination tools used by many "psychics" from around the world.
Although I loved -- and still love -- learning about all of these subjects mentioned above, I gradually made my primary focus on the four divination tools mentioned above. So, this is why I decided to create my very own website about Angels Oracle Card Readings and Traditional Tarot Reading and this is also why I named my website Angels Hear. Because the Angels really do hear us and want to help us if we let them.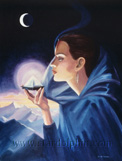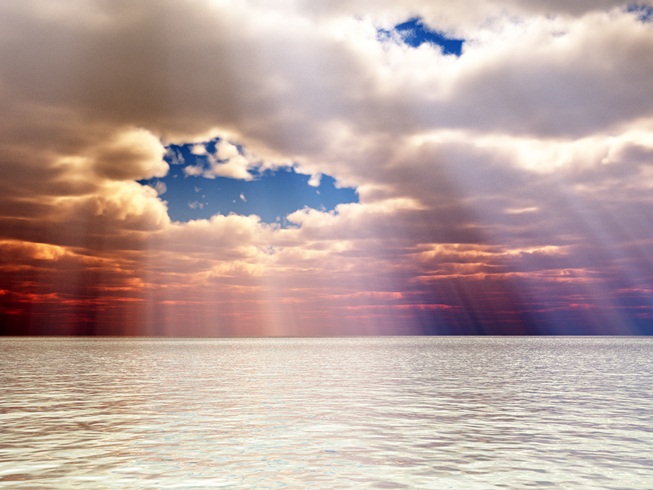 Like my Twitter Page
and receive
a $10.00
discount on your Angel Card Reading or Traditonal Tarot Card Reading